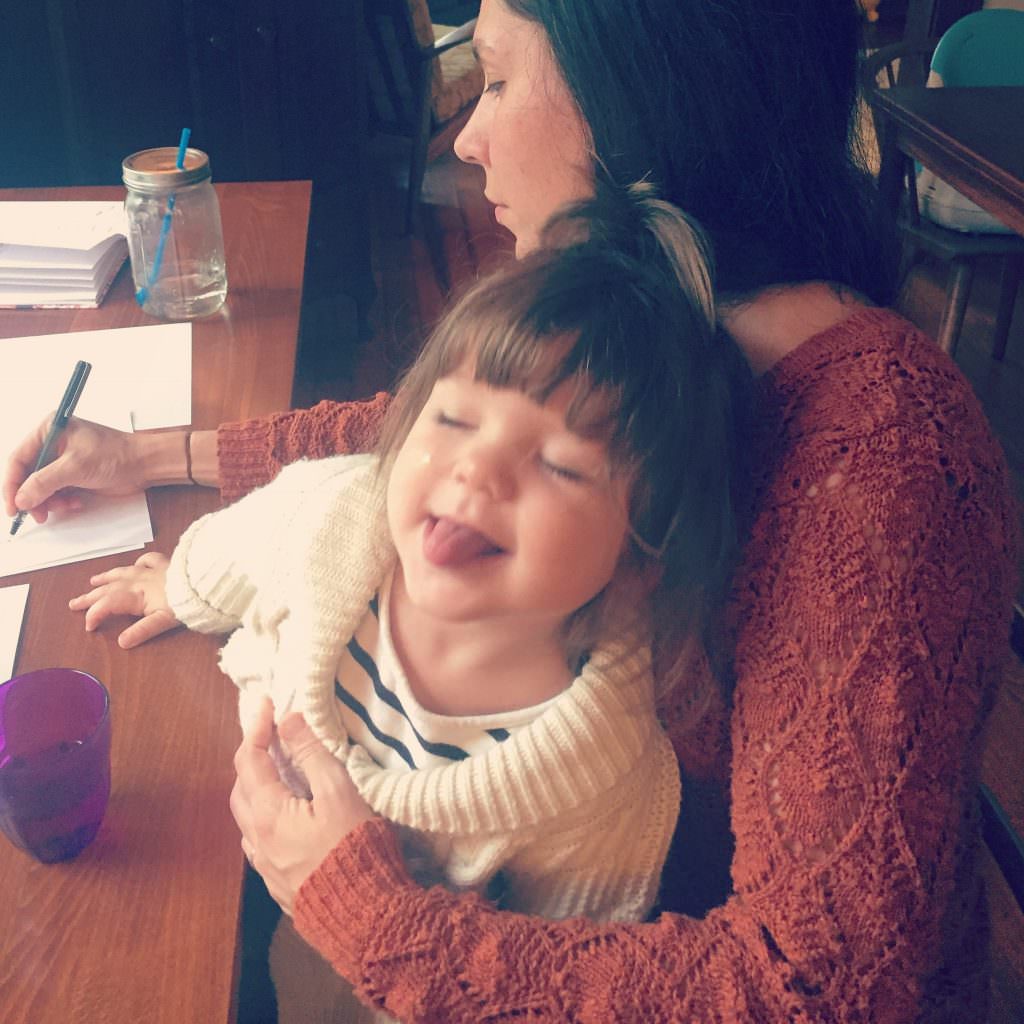 If you have been to my site before now, you would have seen a very different portfolio. My portfolio is a barometer of my sense of self. The work was good then, but it was not who my true authentic self was then or is now.
I am a product of the environment I grew up in: rural, wide open, wild and deep. I am who I am because of the prairie where I scraped my knees and dug my fingers in. 
The threshold between cut grass and an open field, that's where you'll find me. I jump fences, duck my head under barbed wire and ignore "DO NOT TRESPASS" signs. I need to be where the wild is. 
Stats:
Mother to one future feminist leader, and compassion advocate.

Wife to a talented web developer and amazing human.

Daughter of working class mixed race parents.

Native Texan and calls Austin, Texas home.

BFA in Studio Art from the University of Texas at Austin.

Has illustrated 12 books with Simon & Schuster on The Critter Club series.
Need thought-provoking picture book or editorial illustrations? I'm your lady. Get in touch.
Picture book proposals available upon request. Current favorite topics: complexities of rural life; comparisons between passersby and residents in flyover country; flora and fauna of the Gulf Coast prairie; houses and their foundations in relation to economic stability; The New York Photo League; Dorothea Lange; documentary photography; Social Realism; nuanced realities of being mixed race and cultureless; comparisons between human, geologic and cosmic time; physical entropy of the beach; the eternal beauty of the sky; and books specifically crafted to read outside.